We all agree that Menorca is a magical island, but in order to be fully captured under its spell, it is undoubtedly necessary to visit some of Menorca's country houses. Above all, if possible, the oldest ones.
These buildings are the fruit of folk architecture: constructions that were erected according to the needs of their inhabitants, without the design of an architect, but which reached a very high level of architectural beauty.
Stone dwellings full of charm and respectful of the environment hidden behind dry stone walls in the most unsuspected places.
And the fact is that Menorca's country houses, the largest known as "llocs" (large estates with agricultural activity), the "estancias" (smaller estates) or country houses (without agricultural activity), have always enjoyed an endearing attraction. Who does not remember the iconic image of the Caserio's little cheeses?
Especially in the wintertime, the experience of walking through the countryside in light rain and then warming yourself by the glow of a warm fireplace is priceless…
And for you to get to know a few examples of the country houses for sale in Menorca, I give you three wonderful options: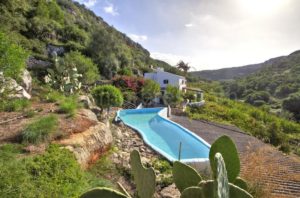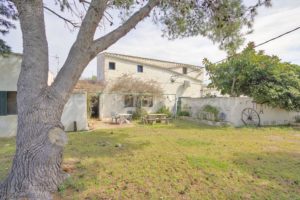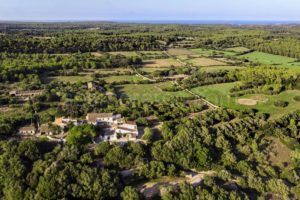 And if you want to see what other country houses are for sale in Menorca, click here.