Menorca, the hidden jewel of the Mediterranean, not only captivates us with its dreamy beaches and enchanting landscapes, but also hides an underwater world full of wonders. If you are looking for the perfect balance between living in comfort and enjoying the fascinating marine life, this Balearic Island has a lot to offer you.
Exploring the Deep Sea
The crystal clear waters surrounding Menorca are much more than just a visual treat. They are a vibrant and diverse ecosystem that attracts divers and sea lovers from all over the world. From colourful sandy seabeds to mysterious underwater caves, Menorca offers a unique diving experience. Imagine diving into its turquoise waters to discover schools of shimmering fish, splendid anemones, and the chance to encounter amazing sea creatures such as rays, turtles, octopuses and groupers that call these waters their home.
A luxury retreat by the sea
For those looking to fuse a passion for the sea with luxury and comfort, Menorca offers a unique opportunity. Luxury homes by the sea allow you to wake up to ocean breezes and panoramic views that will take your breath away. Imagine having direct access to white sandy beaches and crystal clear waters from the comfort of your home. These properties are not only a sanctuary of serenity, but also a gateway to the constant exploration of the rich marine life that surrounds the island.
Investing in a Lifestyle
Investing in a luxury home in Menorca is not just about acquiring a property; it is about embracing a lifestyle that combines elegance with adventure. To be able to enjoy marine life in your own backyard is an opportunity that few are privileged to experience. Whether you want to dive into the calm waters with your snorkelling gear or set sail on a boat to explore the coastline from another perspective, Menorca has everything you need to satisfy your maritime desires.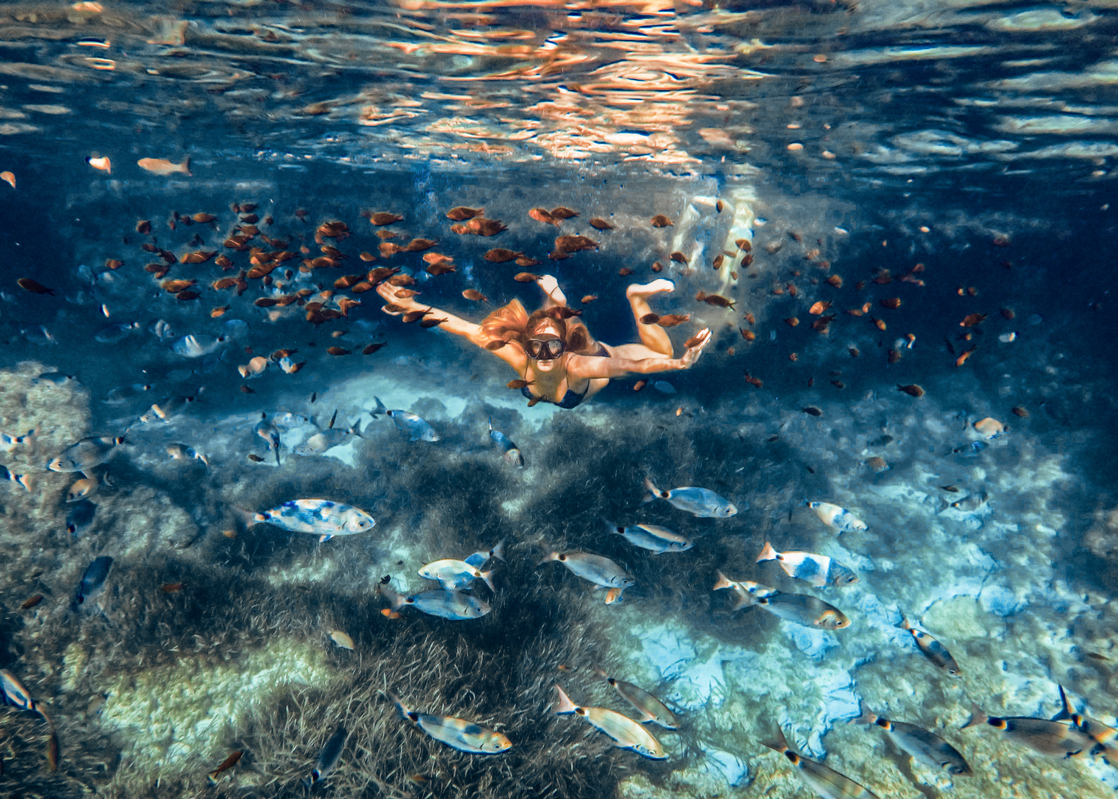 Discover our exclusive properties next to the sea in Menorca and turn the fascinating underwater life into your everyday life.